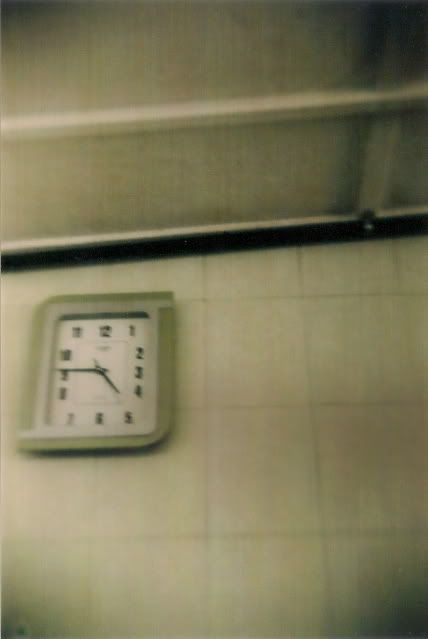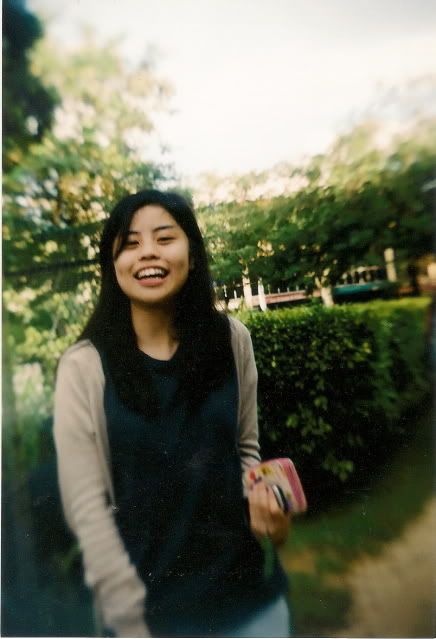 my matte gakkenflex photos.
the funny story, only six out of thirty six! haha.
anyway updates. my last test for sem1 is tomorrow and my six week holiday will officially begin. i started working at starbucks yesterday and my dad just returned from hong kong!! and got me a blackbird fly!11 \
it's amazing! i need to take pics!!