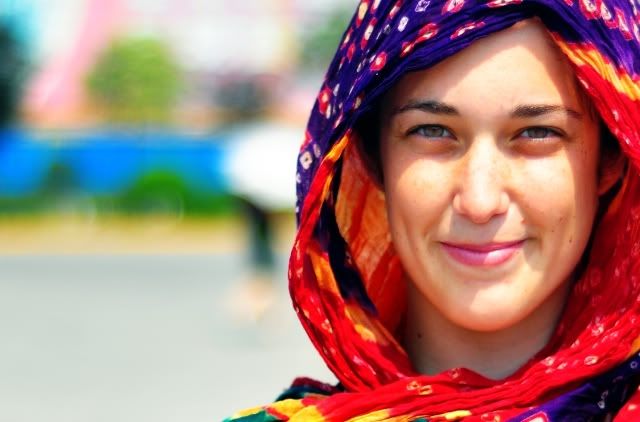 the photographs are by a local photographer who goes by 'locallad' on tumblr. he is really amazing and just by looking at his works, you feel energized. well, i do anyway (:
for the first time in my life, i touched my eye in attempt to remove an eyelash. it was not as squishy as i always thought it was, on the contrary it was tough. okay, its a pretty gross fact but i thought i had to document this momentous event haha
the rest of my weekend wasn't so great being ill and tired :(
total waste of a weekend. i could have done so many things! hmph.